Craddock Cottages
, Gomshall
with Stephen Taylor Architects
Two new houses built in the garden of the original building, an exploration of what simple new houses could deliver to ordinary homebuyers. Open to the eaves, large windows, carefully crafted brickwork.
RIBA Award 2009
Guildford Design Award 2009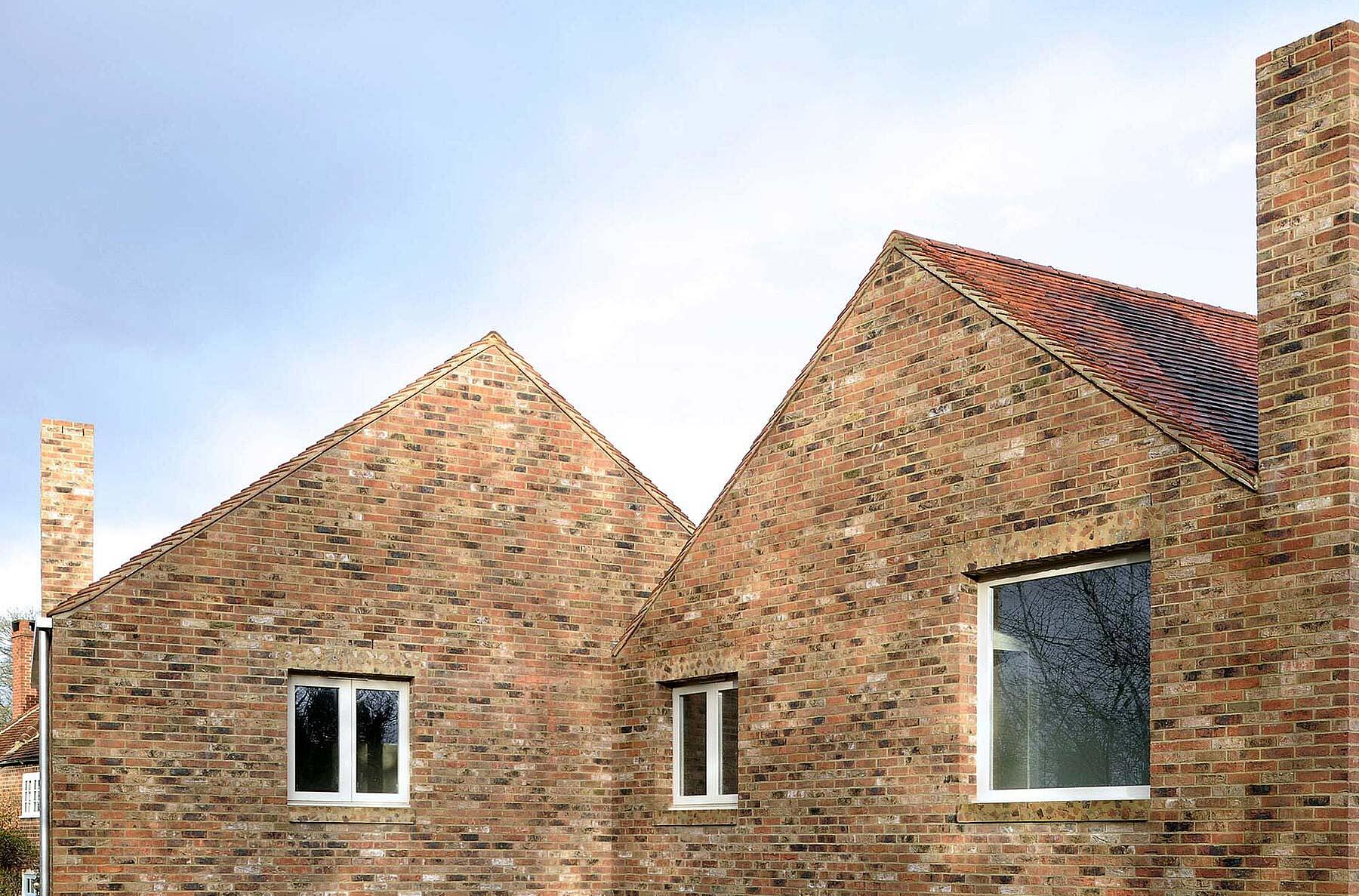 Our partner Stephen Dodd cast the window cills himself on site using bricks broken as the build progressed, in the hope of animating the facades with small moments of richness.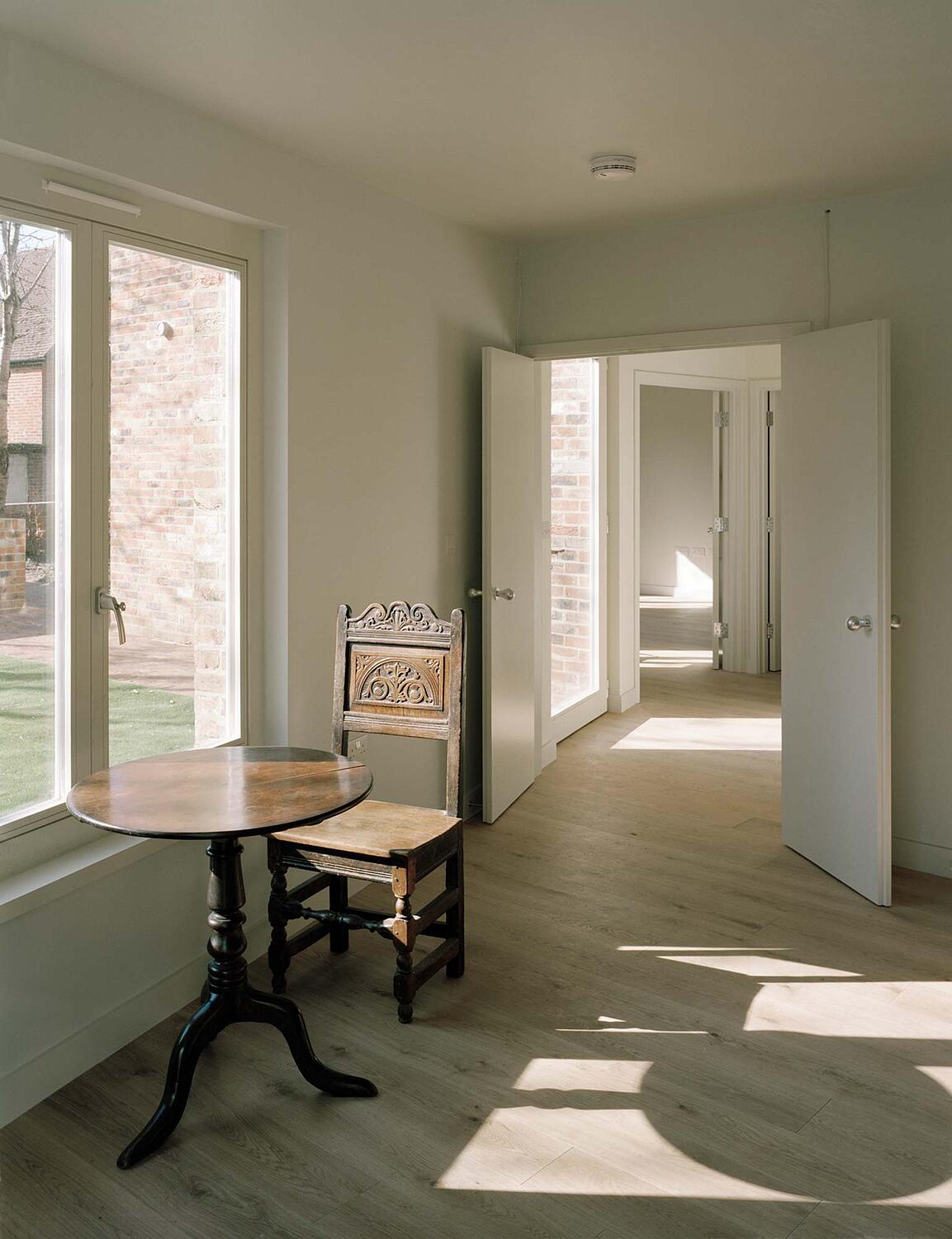 Project Credits
Architect
Stephen Taylor Architects
Location
Gomshall, Surrey
Date
2009
Gross internal area
330m²
Contract value
£700,000
Status
Completed
Photography
David Grandorge
Awards
RIBA Award 2009
Guildford Design Award 2009